JV volleyball dominates, defeats Sandy Creek, Our Lady of Mercy, and Troup
The junior varsity volleyball team had a relatively dominant night on Sept. 9. The Lady Panthers played three matches where they went completely undefeated in all three, not losing a single game.
Starr's Mill started the night by defeating Sandy Creek with scores of 25-11 and 25-9. The Lady Panthers continued the night with a win against Our Lady of Mercy 25-13 and 25-14, and ended the night with a win against Troup 25-15 and 25-14.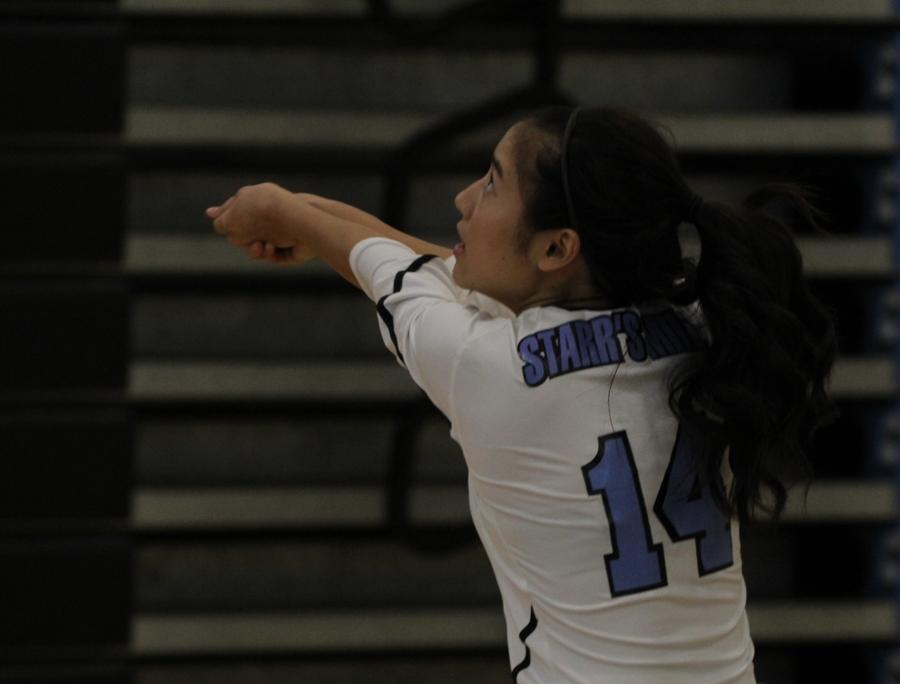 Despite being undefeated in all three matches, head coach Mark DeCourcy believes his team had room for improvement.
"We could have played better," DeCourcy said. "We had serves that went into the net that shouldn't have gone into the net."
The Lady Panthers cruised through their first game with ease. In match one, Starr's Mill defeated Sandy Creek with a scoreline of 25-11. The Panthers were on their feet at once, earning points in a quick and dominant fashion.The Panthers were no different in their second match as they defeated the Patriots with a score of 25-9.
"We practice hard and we just put it all out there," junior Alayna Burdekin said. "We have a good school for volleyball and we have a strong team bond when we play. We're all friends and that really helps us when we play."
These factors would prove to be crucial against Our Lady of Mercy. The first match was easy enough with a 25-13 win with the Lady Panthers dominating the entire match. However, the second matched proved to be a surprise and brought a challenge to Starr's Mill.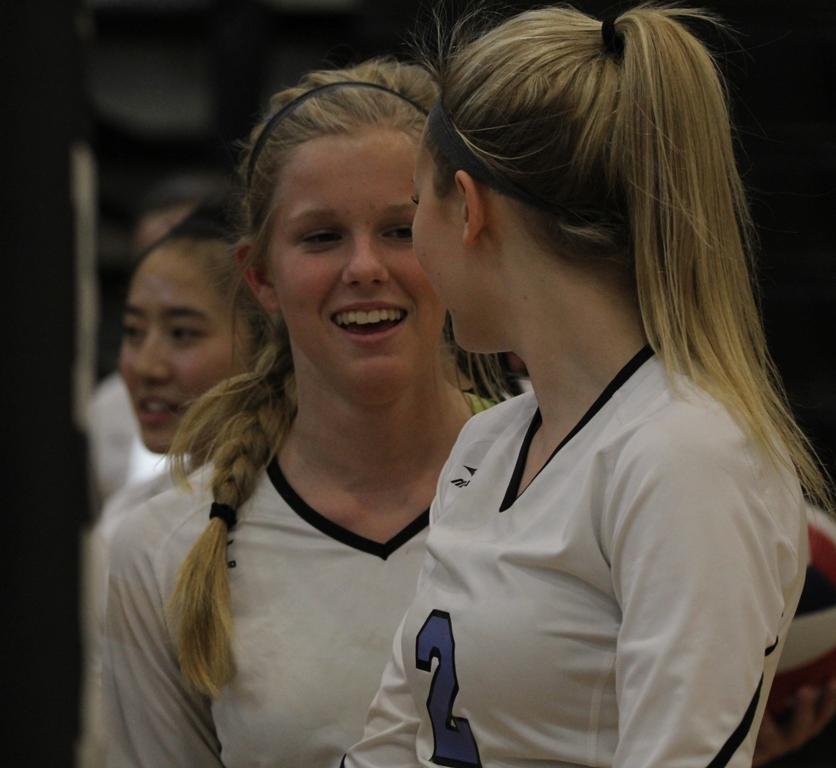 Our Lady of Mercy led the entire second match until the Panthers caught up to make it 11-11, and eventually won the match with a lead of 11 points.
"We started losing focus," freshman Hannah Yokosawa said. "We started goofing off and started losing points but then we gained them back."
The third game against Troup was identical to the first with Starr's Mill winning the first match 25-15 and the second match 25-14. This ensured a well deserved undefeated night for the Lady Panthers.
"It was a group effort. Everybody picked it all up," Decourcy said.
The Panthers followed up the night with a win against East Coweta High School  2-0, a win against Fayette 2-0, and a loss against Whitewater 2-1. The Lady Panthers host Northgate on Sept. 22 at 5:30 p.m.