Swim team on track for 18th straight championship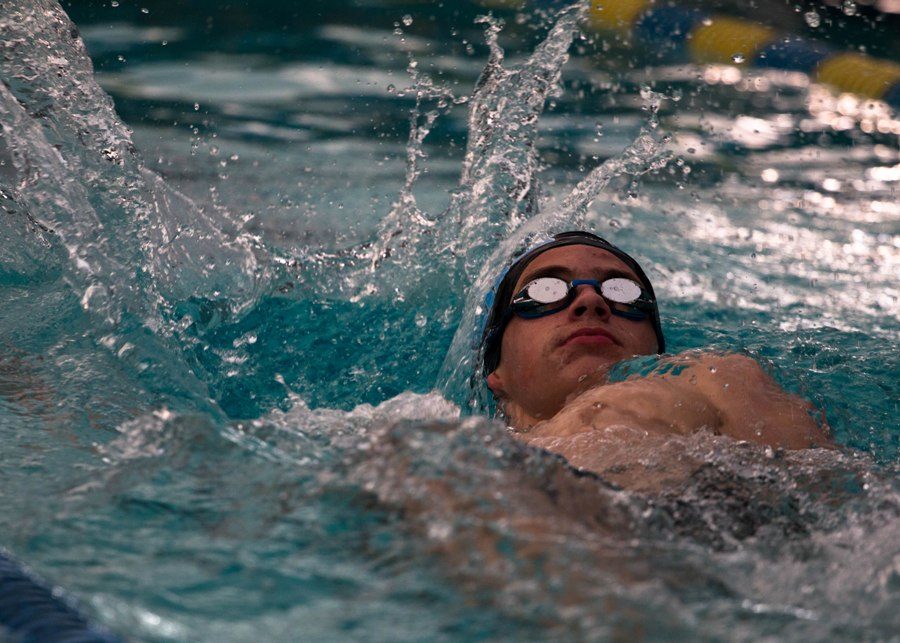 The Panther swim team is undefeated placing first in the last two meets including their first invitational meet.
"So far I feel like our team is good," boys' team captain senior Ben Miller said. "We still need a little bit of work on fundamental stuff but so far as county coming up, I think we will be able to [win]."
In the Big Splash meet on Nov. 11, the Panthers out swam Whitewater and McIntosh, providing Starr's Mill with the confidence that they will be able to win their 18th consecutive County Championship.
"We have been doing really well at the meets we've had," girls' team captain senior Reilly Adams said. "And all of the swimmers have become a family and that's been amazing."
Although it is still early in the season, 10 swimmers have already qualified for state. The swimmers that qualified for state qualified in individual and relay events and the team looks to qualify more of their swimmers from the 40-person team.
"Everybody seems to be swimming their best," head coach Robin Huggins said. "We had a couple of swimmers who were injured who are getting back in the pool which is nice. We hate to have people sidelined, but so far, so good."
The Mill will swim again on Dec. 2 in the Carrollton Classic in Carrollton at 9 a.m.