Prowler March Madness Bracket Challenge officially canceled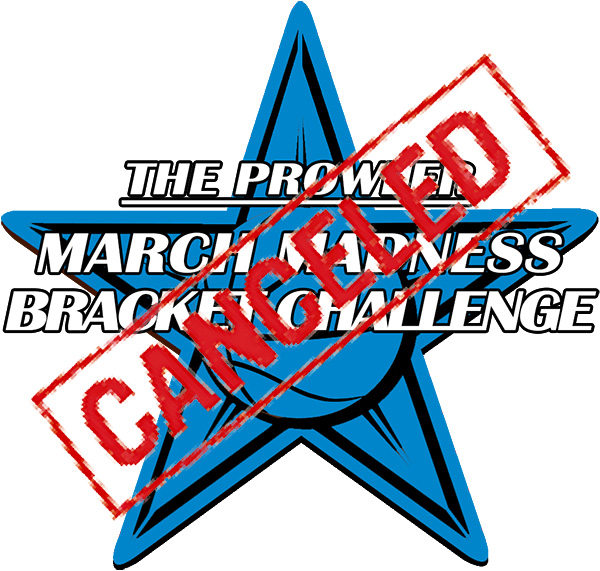 This Tuesday, the NCAA made the decision to prohibit fans from spectating the NCAA men's basketball tournament. The next day, the NCAA made the decision to cancel the NCAA men's and women's basketball tournaments outright. Per consequence, The Prowler's bracket challenge will also no longer occur.
The decision of cancelling these tournaments has been in great buildup over the hours between decisions. All Power Five conferences, as well as multiple other Division I conferences, made the decision on Wednesday to cancel their conference tournaments. All of these decisions have been made out of the growing fear of the Coronavirus.
It is with great sadness that I come to bear this news. I was beyond ecstatic to go through this process for the first time. However, do not be mistaken. The Prowler will execute this project next year. For now, I hope that everybody remains calm, safe, and informed about the Coronavirus. Please, wash your hands.