Starr's Mill wins appeal, will move to AAAA in 2022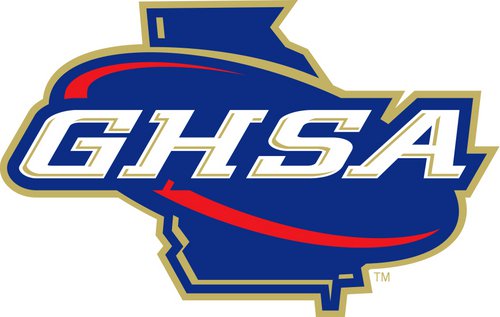 On an 11-7 vote, Starr's Mill won its appeal with the Georgia High School Association to move from AAAAA to AAAA. 
Both Principal Allen Leonard and athletic director Shane Ratliff appealed on behalf of the school. This decision will go into effect for the 2022-2023 school year.
Previously, in 2019, Starr's Mill tried to make an appeal to GHSA to move the school down to AAAA but was denied due to insufficient evidence. 
In order for a school to be in a certain division, they must meet a certain number of students in the school. However, due to the "three-time multiplier," any students who attend the school on special permission count two more times when considering the total number of students.
"We have 18 students that come to Starr's Mill, based on their needs, that the county sends to us," Ratliff said. "Our evidence was, we didn't feel like we needed to have to count them three times, we only needed to count them one time."
Whitewater also moved down, while McIntosh stayed in AAAAA. Time will only tell how this decision will affect sports rivalries with McIntosh and other teams, including those who participated in this year's Fayette-Coweta Kick-off Classic. 
"Hopefully we'll be able to maintain [the McIntosh] rivalry with most of our sports," Ratliff said. "[It] may even become even more of a friendlier rivalry than a region rivalry."
Other county schools joining Starr's Mill and Whitewater in AAAA include Fayette County High School and Trinity Christian School.
Under the proposed region alignments, Starr's Mill will become part of Region 4-AAAA along with Fayette County, Hapeville, LaGrange, North Clayton, Riverdale, Trinity Christian, Troup County, and Whitewater.