GHSA reviews region alignment appeals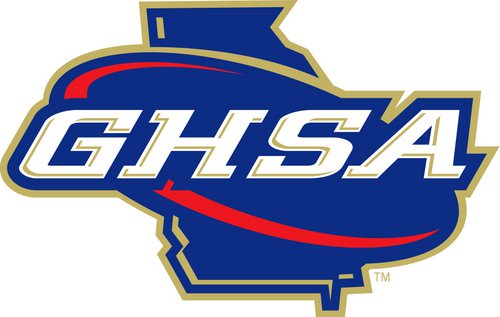 Georgia High School Association reviewed region alignment appeals today, approving only one change to Region 4-AAAA.
Region 4-AAAA will be reduced from nine to eight teams. Out of the four teams from Region 4-AAAA who appealed, Hapeville Charter was the only one whose appeal was granted. They will be headed to Region 5-AAAA, which is mainly made up of schools from Henry County.
Both North Clayton and Riverdale attempted to move to Region 5-AAAA, but were denied. Fayette County High School also appealed to move to the same region, but received the same decision.
These three schools will remain in Region 4-AAAA with LaGrange, Starr's Mill, Trinity Christian, Troup County, and Whitewater. 
These new classifications and region alignments go into effect starting with fall sports in 2022.
Full results from today's meeting can be found on the GHSA website.