Teen Republicans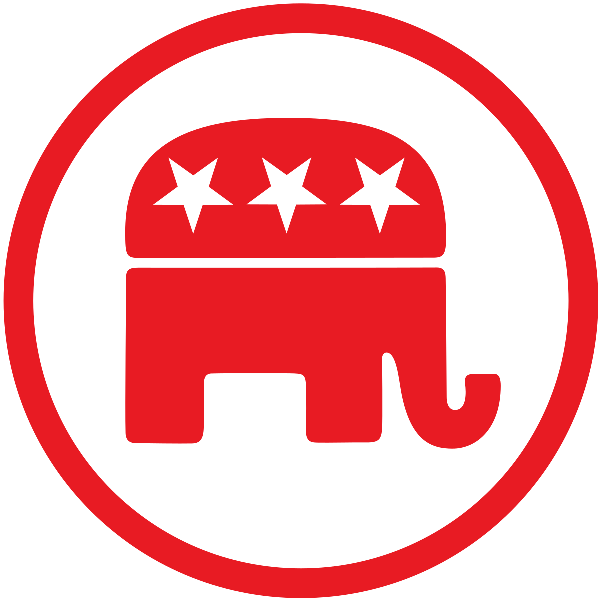 Purpose
Facilitate students' expression of their political beliefs

Help increase voter turnout among students
Details
Meetings are held each month on a predetermined Tuesday morning in room 849

Members participate in several service projects throughout the year, including canvassing alongside Republican candidates

Open to every Starr's Mill student regardless of political affiliation
Officers and sponsor
President: junior Bailey Austin

Vice president: junior Cole Wittbrodt

Treasurer: senior Colin Kelly

Secretary: sophomore Olivia Herrmann

Sponsor: Diane Ruane
Since 18-year-olds earned the right to vote in 1971, the young adult voter turnout has been in a constant decline with few exceptions. Students at Starr's Mill, however, aimed to curb the trend with the founding of the Teen Republicans club at the end of the 2015-2016 school year. The Teen Republicans allow Starr's Mill students to be involved in American politics without yet being of age to vote.
Even though the founding presidents have graduated, the club continues in the hands of new officers devoted to carrying out the same vision. "[The Teen Republicans] is important because we are the future," president Bailey Austin said. "Our generation fails in many ways and has low voting turnouts, but we have found many ways to be active and it's awesome that we get to do this."
Last semester, the Teen Republicans collected water for a local women's shelter, and this semester members will be volunteering at the Midwest food bank. The Teen Republicans will also be phone banking for Representative Drew Ferguson during the midterm elections later in the year.
The Teen Republicans have already held their final meeting for the 2017-2018 year. However, interested students can speak to either Ruane or an officer for information on joining next year.