Senior spotlights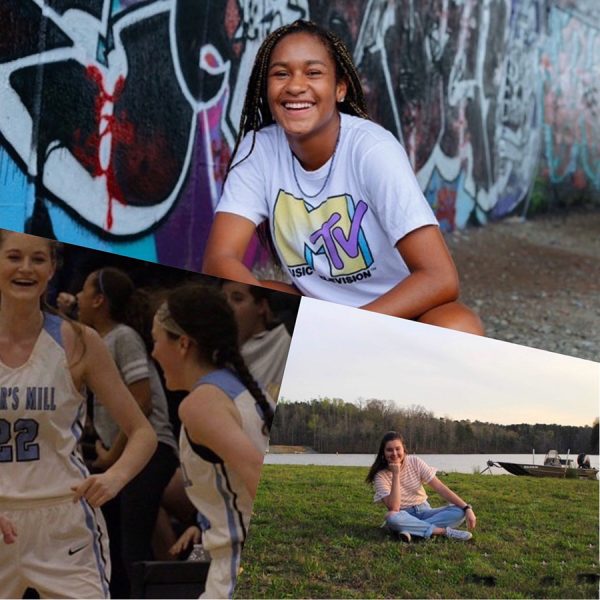 Our senior class of 2020 has accomplished many great things during their time at Starr's Mill, with their journeys beginning in 2017. Now it's their turn to celebrate their success and say goodbye. 
Sadly thanks to COVID-19, their senior year has been stripped away from them. Milestone events such as graduation and prom have been canceled or postponed to a later date. However, despite these events being taken from them, a number of our seniors still have many memorable moments.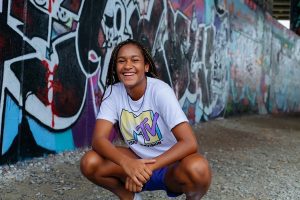 Senior Chloe Spradlin is finishing her high school career at Starr's Mill and has played on the varsity women's soccer team all four years. She will be continuing her education along with her soccer career at the University of Montevallo where she was awarded a soccer scholarship. Spradlin says her favorite memory at the Mill was the final home football game versus Dutchtown.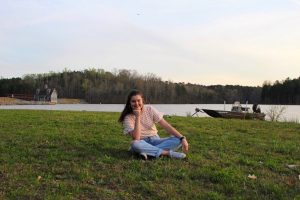 Senior Bre Kozusko is a first-year photographer for The Prowler and is active in her church and community. She will attend Kennesaw State University in the fall to major in early education. Kozusko's favorite Starr's Mill memories are IRDL the turtle and swimming at the state level her sophomore year.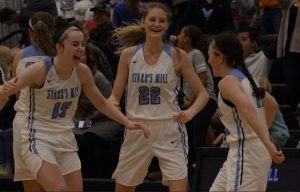 After finishing up her final year at Starr's Mill, varsity girls' basketball player Ashtyn Lally is planning to attend Huntington College in Montgomery, Alabama, to major in special education and play basketball. Her favorite memory at Starr's Mill was being a part of the history-making women's basketball team.
We see you class of 2020, and we are all here for you in these tough times. Congratulations on finishing high school, and best of luck with everything you will accomplish in the future. We know you will all do amazing things. 
Don't forget if you want to be included in next week's senior shout out or nominate a senior, direct message the Prowler's Instagram @smhsprowler, or email Caroline Hubbard at [email protected].
Leave a Comment