Start swiping right on good doctors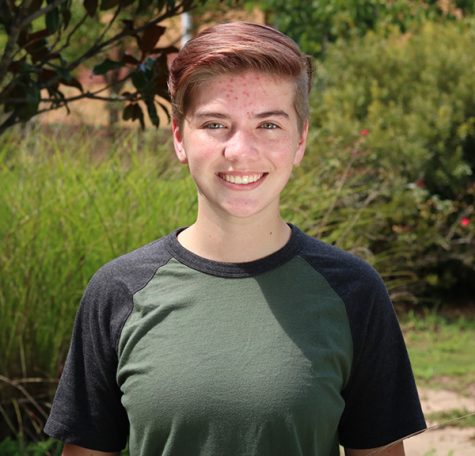 More stories from Abri Hausman
Ok people, let's start adulting.
Imagine this: You've just gone off to college, settled in your dorm room, started going to classes and realized that you have gotten sick.  Going to the first doctor you find on a Google search may work a couple times, but it will eventually backfire.
And if you are planning on staying in the area for any length of time, it is better to find a doctor that you can go to for years, because they can save your records like family history, chronic diseases, and preferred pharmacy.
Personally, I like doing a nice search on vitals.com. It gives a solid overview of the doctor along with reviews and the insurances they accept. If nothing else, it's a place to start.
Now if you want to do some actual research to make sure your doctor fits your needs, first you need to check if they are board certified and licensed. For that you can go to the Federation of State Medical Board search.
"
Keeping up with a regular checkup at a doctor is the perfect way to start becoming a self-reliant adult."
— Op-ed Editor Abri Hausman
The FSMB logs all practicing doctors in the United States and shows a comprehensive list of their certifications, education, and licenses. There's also a record if there have been any actions against them in a disciplinary manner.
Whether you can access the specific records of disciplinary actions is going to be determined by what state their practice is found. ProPublica, a journalist website with the public interest as its top priority, has a list of the best routes to access disciplinary records in each state.
Depending on what you're looking for in a doctor, you might also want to check age. Younger doctors will be around longer, so there will be less likelihood of having to update all your information in a new practice, while an older doctor is going to have more expertise in their field.
Then there's insurance: the savior of broke, injured, and sick college students. Oftentimes, your healthcare insurance provider will have a search engine to find doctors that will accept your plan of insurance.
We should all try and take of ourselves without depending on the help of our parents. Keeping up with a regular checkup at a doctor is the perfect way to start becoming a self-reliant adult.
Leave a Comment