Pinewood Studios visits the Mill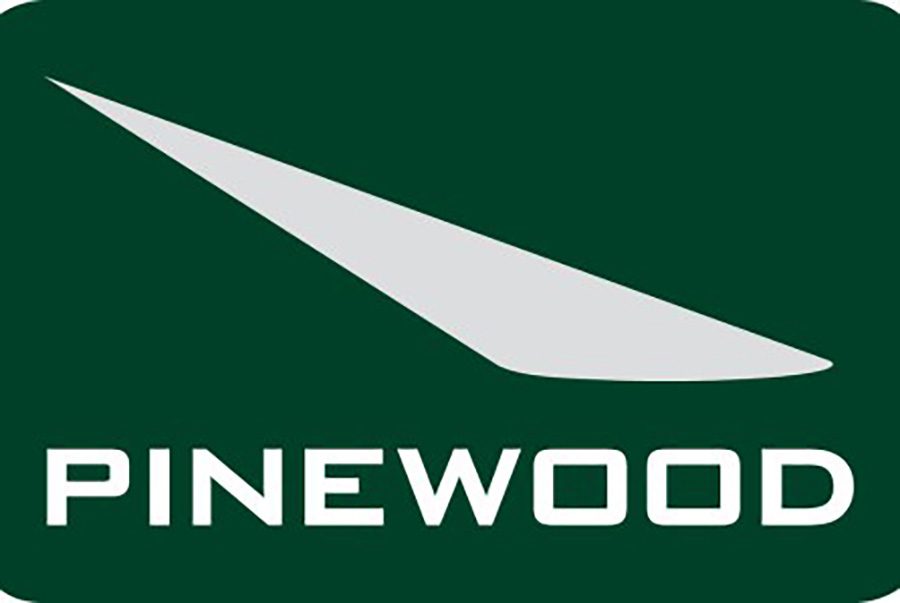 The president of the second biggest movie studio in the United States came to Starr's Mill to speak about his company.
Frank Patterson spoke to Rising Starr's students and selected Starr's Mill students in the Willie Duke Auditorium on Aug. 27 about the past, present, and future of Pinewood. Patterson presented a slideshow showing a collage of Pinewood's biggest hits and the different types of studios they use on the lot.
"The fear of failure is the best feeling you can have," Patterson said. "Those feelings of failure show that you're doing something big."
He talked about his other company, Pulse Evolution, and how it can change the world. Pulse Evolution is a corporation that specializes in virtual reality, augmented reality, and hyper-realistic digital humans.
The biggest event of the 2014 Billboard Music Awards was the live hologram Michael Jackson performance and Patterson described the process of making that happen. He got with Michael's old team to choreograph and help make a virtual version of him to to perform and seem real.
"I've only been interested in big ideas my whole life," Patterson said.
Patterson then talked about how the future of Pinewood Studios will be more than a private studio but a public creative space. A place where talented people in the arts and entertainment business can go and turn ideas into a reality.
He closed out his presentation with a motivational speech about how failure is okay and necessary in the movie business.