Don't refuse the muse
Creative writing class now accepting submissions for annual literary-art magazine
Just this past school year, the Fayette County Board of Education changed its slogan to express the idea that its schools are a place "Where Excellence and Creativity Merge." While this could be considered a bold statement to some, the Starr's Mill creative writing class already has a way to exceed expectations with MUSINGS, the annual literary-art magazine.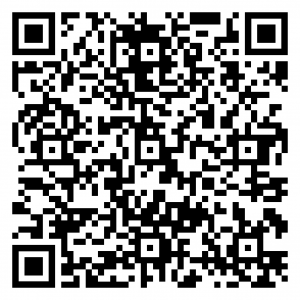 MUSINGS, a magazine designed and published by the creative writing class, has been publishing the work of the Mill's students for years. The entry deadline for this year's magazine is rapidly approaching.
Run by co-editor- in-chiefs senior Victoria Sponar and sophomore Samantha Ludwig, this student-led project serves as a way to shed some light on the creativities of the Mill's students both inside and out of the school walls. From pottery to poems, the creative writing class is accepting submissions of all kinds.
"I feel like a common misconception is that submissions have to be a story or a poem or something, and while those are appreciated, we value variety in our magazine," Sponar said. "We would also really like to see band compositions, art pieces, or even a picture of potery you have done… It could even be a research paper that you are really fond of."
MUSINGS is a great way for students to publish their work and get their ideas out into the world, but this is not the only purpose the Mill's magazine serves. 
"If you are published, you can write about it in your college applications and put it in resumes," faculty adviser and creative writing teacher Dr. Bonnie Stanford said. "I know several people have gone on to creative writing pathways in college, not necessarily majoring in it, but working on publication at the university level."
Whether it be music, poetry, or art, students interested in expressing their creativity in a professional way, can submit entries here. The entry deadline is Feb. 21.