The madness is back
Prowler hosting inaugural bracket challenge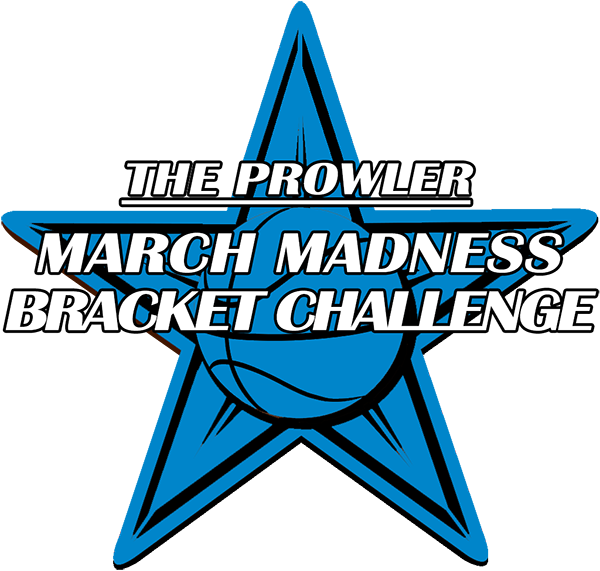 It's that time of year. Even though a global pandemic shut it down a year ago, March Madness is finally back. Sports fans everywhere are preparing to fill out their brackets for one of the most celebrated events in sports. Now, The Prowler will host its first ever bracket challenge for all of Starr's Mill
There is no entry fee! All you need to do is click here and fill out your bracket.
The Prowler will monitor all the brackets throughout the tournament and bring a weekly podcast on all the happenings of the tournament and the state of the brackets. We will even bring in some of the leading students and teachers to discuss the tournament.
Points will be given based on the system of points used by ESPN. In the case that there is a tie at the end of the tournament, the winner will be selected based on the amount of games correctly chosen. If two or more entrants earned the same amount of points and the same amount of games correct, the prize will be split.
The winner of the bracket challenge will receive two prizes: a $30 Amazon gift card and an invitation to discuss the winning bracket on a feature podcast.
In order to regulate this contest, there are a few rules that must be followed:
All entrants must be either an enrolled student or an official staff member at Starr's Mill High School.

Every contestant is limited to entering ONE bracket.

All brackets must be named in the following structure:

First Name Last Name Grade Number

Ex. Daniel Stackhouse 12

Ex. Justin Spencer Faculty
Entries not following these rules will be disqualified.
All members of the Panther family are invited to make a bracket and compete. I just have one question for all aspiring competitors: Do you have what it takes to overcome the madness and reign supreme?
Entries due before the tournament begins on Friday, March 19. Submission for brackets opens following Selection Sunday on March 14 at 6 p.m.