Panther Reads
Hang on for a minute...we're trying to find some more stories you might like.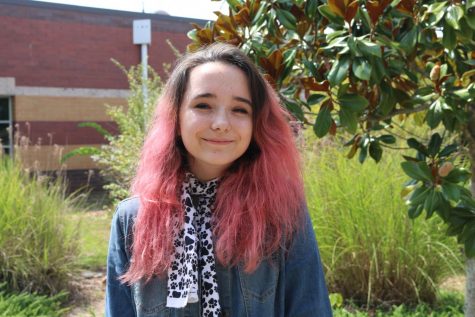 More stories from Rachel Laposka
Starr's Mill High School athletic secretary Stacy Nichols recently finished "Life Without Summer," a realistic fiction novel by Lynne Griffin. 
"Life Without Summer" follows the heart-wrenching tale of Tessa, a mother who recently lost her four-year-old daughter in a hit-and-run accident. Along with Tessa's trying journey on the road to recovery, the novel also shares the story of the family that was at fault for the hit-and-run. 
"It ended up being one of the most powerful books I've ever read in my whole life," Nichols said. "I am a woman of faith, I believe in God, so I believe that God gave me that book exactly at a time I needed to have the lesson from that book."
Nichols decided to read this book because the title intrigued her, and that summer, she read the book to count for her reading competition. While Nichols thoroughly enjoyed the book, she mentioned it was difficult to read due to the intense emotions throughout the novel.
"Oh, it's a hard read because it's a very sad book," Nichols said. "When I wrote my summary of the book, I wrote that it was difficult to read, but I feel like it's a story that needs to be told."
Due to the novel's powerful message, this book has stuck with Nichols since she read it. Nichols would recommend this story to anyone who is going through a rough time and would like something to broaden their perspective on a situation. 
"Life Without Summer"  by Lynne Griffin is a compelling novel with an influential meaning that will stick with readers for a long time.