Panther Reads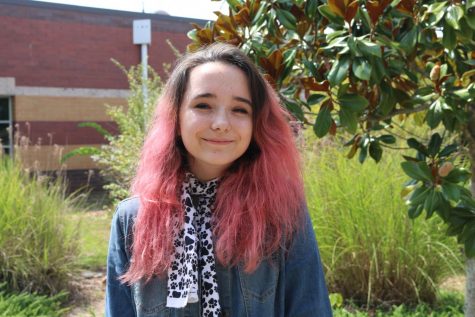 More stories from Rachel Laposka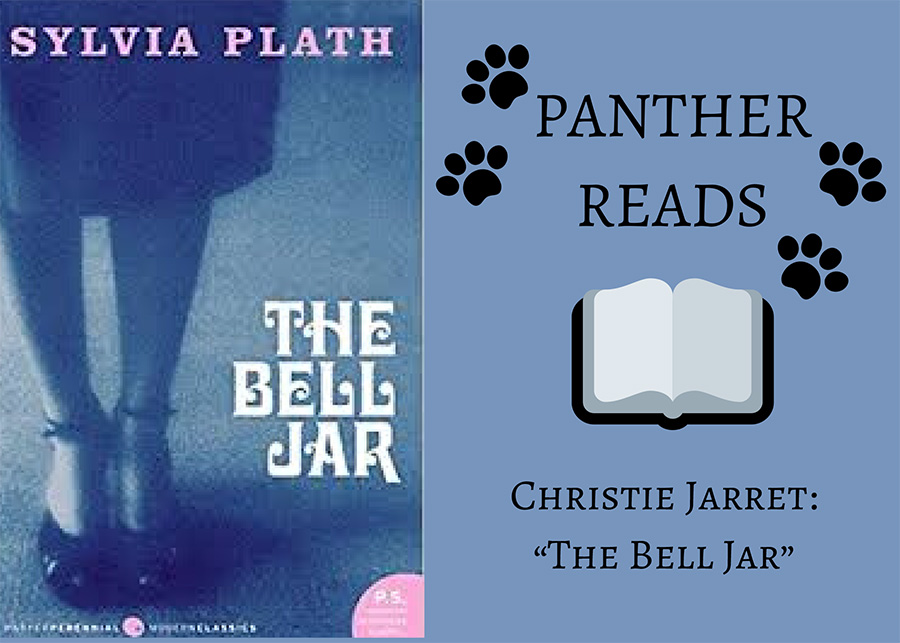 In this segment of Panther Reads, we feature science teacher Christie Jarret who recently read "The Bell Jar" by Sylvia Plath.
"The Bell Jar" is a fictional novel with feminist ideas that follows the life of Esther Greenwood, a remarkable young woman living in New York. As the story progresses, Esther falls into a mental decline, slowly going insane until the end of the novel. 
"[Sylvia Plath] was kind of crazy, she was schizophrenic, but she did not realize it," Jarret said. "So when she was writing the book, it was kind of semi-autobiographical." 
"
A lot of the things she has gone through, girls still go through now."
— science teacher Christie Jarret
Sylvia Plath, from her early life, was clinically depressed. Several times throughout her life, Plath was admitted to various psychiatric wards in the New England area. In those years, Plath published some of her most recognizable works, such as her thesis "The Magic Mirror: A Study of the Double in Two Dostoyevsky's Novels," and various poems that were published in literary magazines. 
Jarret would recommend this novel to young girls everywhere, seeing as the events Esther Greenwood goes through mirror issues women still face today. "The Bell Jar" covers everything from inequality in society to domestic abuse.
"It is a young girl's experience in New York," Jarret said. "A lot of the things she has gone through, girls still go through now."
"The Bell Jar" is a heart-wrenchingly realistic fiction novel that draws parallels between the fictional character Esther Greenwood and the author, Sylvia Plath, and the troubling lives they lead. With the mention of struggles with mental illness, domestic abuse, and societal pressure, Sylvia Plath's novel is sure to leave an impact on readers.