Music industry brings relief in painful times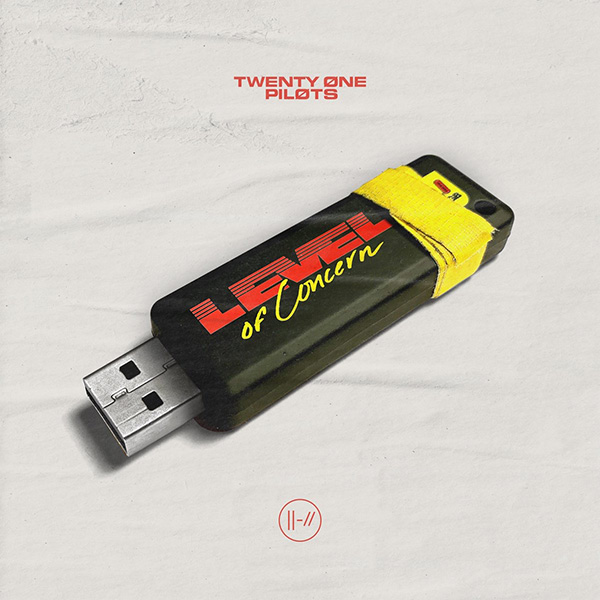 Amid the quarantine and a world-wide pandemic, many artists have found new ways to keep the music industry going.
From releasing new music to holding online concerts, here are some ways that music artists have continued to provide for the music industry.
New music
Many artists have released new songs, some relating to COVID-19. Two-man group Twenty One Pilots released a new single titled, "Level of Concern," to bring about hope in times of crisis.
They also included a music video that features drummer Josh Dun and his fiancee Debby Ryan, and frontman Tyler Joseph, his wife Jenna Joseph, and their daughter Rosie Joseph. The video portrays both couples social distancing from the other couple and instead finding ways to keep busy, inspiring others to stay home and be safe.
Rock artist Yungblud released a new single, "Weird," which talks about how this is a weird time in life. He mentions staying together and banding together as a community during this global pandemic.
Other music that has been released is a single, "If You're Too Shy (Let Me Know)," by the 1975 and an album titled "dawn" by mxmtoon. Though neither of these were influenced by COVID-19, they are still examples of artists continuing to release music during these hard times.
Online concerts
Another facet of the continuation of the music industry are concerts being hosted online. 
Artist Yungblud has hosted three concerts that were available to be streamed live on his YouTube channel. While it's definitely not the same as going to a real concert, it gives people the opportunity to experience a concert at home while still being able to chat live.
Global Citizen has also partnered with Lady Gaga to host a "One World Together At Home" online concert. The concert was meant to promote the practice of social distancing, with all funds raised going to the World Health Organization. 
Some artists who performed include Lady Gaga, the Rolling Stones, Billie Joe Armstrong, Paul McCartney, Stevie Wonder, and Elton John. Late-night talk show personalities Jimmy Fallon, Jimmy Kimmel, and Stephen Colbert hosted the concert.
Charity efforts
Maybe the most important part of making music during a worldwide pandemic is charity efforts. Many musicians have donated money toward COVID-19 charities and even other charities that go toward helping people affected by disasters and poverty.
Yungblud hosts his show, "Stay Home With: Yungblud," at least once or twice a month on his YouTube channel. He brings different artists on virtually and they sing, do challenges, and games.
For his first show he brought on Machine Gun Kelly, Bella Thorne, and Oliver Tree. On his latest show Yungblud brought on Machine Gun Kelly again, 24KGoldn, ashnikko, Travis Barker, and Kelly Osbourne.
In his latest show with Kelly Osbourne, he decided to do the Ice Bucket challenge with a different twist. Osbourne would quiz Yungblud on facts about Centrepoint Charity in the UK and every time he got an answer wrong, he would have a bucket of ice poured on his head.
For every bucket poured, he would donate 1,000 pounds to Centrepoint Charity, and for every question he got right, he would donate $1,000. Centrepoint charity specializes in getting 16-24 year-olds off the street. On average, they help 15,000 people a year in the UK.
Another charity effort was by the band Bon Iver. On April 17, 2020, they released a single titled "PDLIF," which stands for Please Don't Live In Fear. All of the proceeds from the single went to Direct Relief, a charity that helps people whose lives are threatened by disaster, disease, or poverty.
With the recent surface of online concerts and even more charity opportunities, artists are able to continue their industry while also providing music as a hope during uncertain and challenging times.