Panther Tracks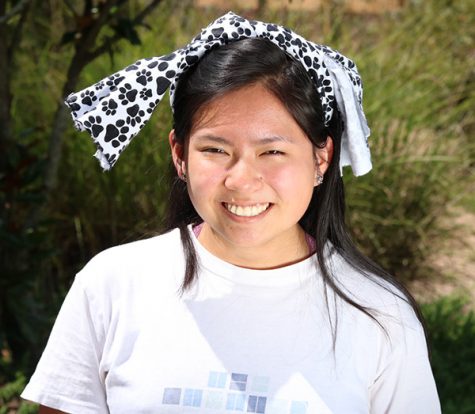 More stories from Grace Maneein
As we enter the beginning of the end and spring hits, artists are releasing new music at an alarming rate. However, junior Jane Benefield has been sticking to the oldies and the goodies, listening to Lorde's song "400 Lux."
"It's really vibey," Benefield said. "Lorde said it was written for sunsets. The lyrics are sad, but listening to the song makes me feel happy."
Lorde rose to prominence with her album "Pure Heroine" in 2013, which was met with critical acclaim.
The hit song "Royals" charted at number one on the Billboard Hot 100 when she was only 16, making her the youngest artist to have a number-one single since 1987.
Her portrayals of teenage disillusionment and critiques of mainstream culture paired with catchy rhythms have attracted many to her music.
"Listening to '400 Lux' really helps with my stress," Benefield said.
Every generation jams to a different, soul-resonating beat. Lorde just might be the soundtrack to teenage years in the 2010s.
Leave a Comment