Quick Hit with Abi Carter
"Gangsta's Paradise" by Coolio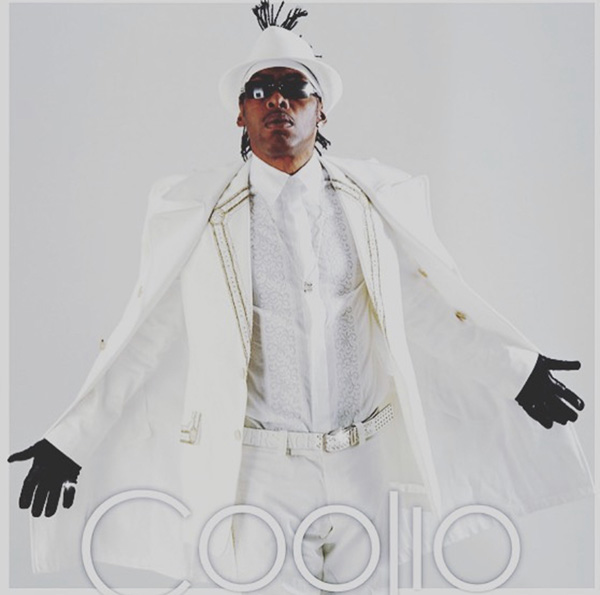 It has been rough recently. Take a break from the news and social media, and take time for yourself. Go outside, take a walk, release some serotonin. A song perfect for this is "Gangsta's Paradise" by Coolio.
"Gangsta's Paradise" was released in 1995 and immediately hit Billboard Hot 100, making it Coolio's most successful single to date. The song has consistently ranked as one of the best Hip-Hop songs of all time, being listed as #69 on "Billboard's Greatest Songs of All Time" and #38 on VH1's "Greatest Songs of Hip-Hop."
The catchy tunes and vibes released in this song contrast with the intended meaning. Coolio touches on the disappointments of life on the streets and the harm of idolizing the "thug life" within his community. 
Coolio stresses to his audience that "Gangsta's Paradise" is like a sand castle that crumbles easily — a life of crime is short and a waste of time. He wants everyone to work together to create a better life for themselves and others.
The positive harmony in this song masks the meaning, but that does not make it any less enjoyable. A classic of the '90s, Coolio does not disappoint. His message and classic beats still ring true, even in 2020.