Quick Hit with Caroline Hubbard
"If You Love Her" by Forest Blakk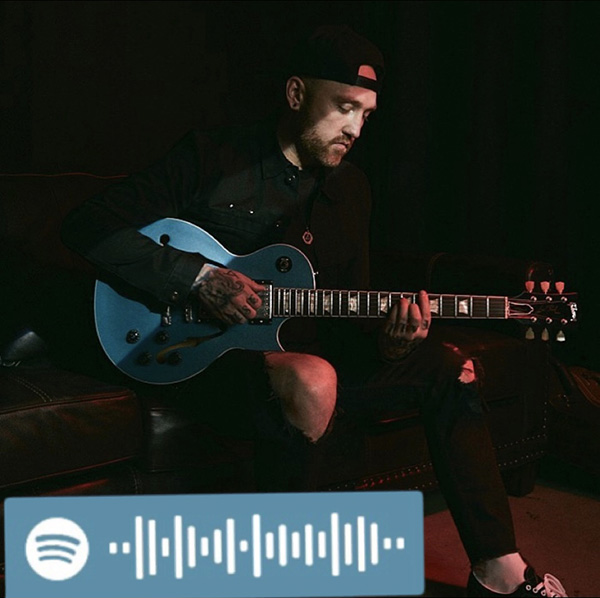 Stop cramming to get your grades up for exemptions, and listen to "If You Love Her" by Forest Blakk. 
The song starts off slow and slowly gets faster, it has this underlying guitar that gives it a folky feel, but also a slow romantic vibe as well. It reminds me of the scene in a teen romance movie, where the main characters realize they like each other after denying it the whole movie, like most of those movies. 
The first time I ever listened to this song, it just gave me this warm happy feeling, while at the same time making me hate every guy I've ever dated for not doing what Forest Blakk says. 
Uniquely this song doesn't start off with the first verse but instead opens with the chorus: "Take it If she gives you her heart, don't you break it, let your arms be a place she feels safe in she's the best thing that you'll ever have." These lyrics, along with the rest of the song, are basically an instruction guide to how to not only get the girl, but how to keep her once you get her. 
Forest Blakk, whose real name is Jesse-James Cameron, is a singer and songwriter from Montreal, Canada. "If You Love Her" is currently his biggest song, having reached No. 1 on the U.S iTunes chart, with over 4 million views and more than 15 million streams.  The song originated as a poem that he wrote at the age of 15. 
If you get done listening to this song and want  to continue hating men for not reaching your expectations, I highly recommend also checking out "Love Me."
Feel like crying over a current or past relationship? Maybe you feel like slow dancing under the stars, like they do in the movies. If that's you, then I suggest giving "If You Love her" a listen.