Quick Hit with Ella Bissonnette
"All Too Well" by Taylor Swift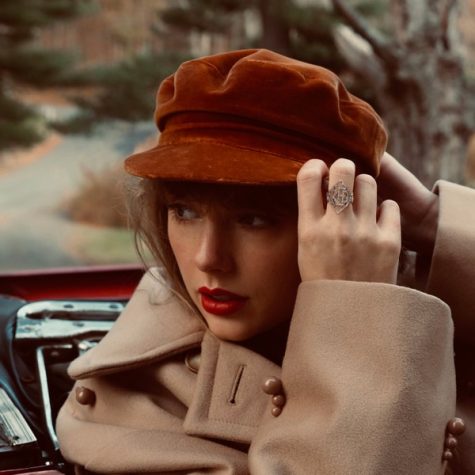 Have you ever kicked back and wanted to listen to the same song 50 times because it was not long enough? "All Too Well" by Taylor Swift turns that into a reality. 
The 15-minute version of "All Too Well" delivers an amazing story.
"All Too Well" made its debut on Saturday Night Live. The song is an extension taken from her fourth studio album, "Red." 
The song tells Swift's story about what is believed to be Jake Gyllennhaal. Throughout "All Too Well," she details that she "remembers everything." Swift also references a scarf numerous times. In the song, she sings it was left behind. Fans believe she is making references to her relationship with Gyllenhaal. 
Swift has confirmed the scarf was just a metaphor, but fans still wonder. 
"All Too Well" sends such a beautiful message to all the listeners. Swift is opening up to her listeners and to the world. As you listen, you understand and can feel what she is going through.
What comes along with the 15-minute version of "All Too Well" is a short film. The film stars Sadie Sink and Dylan O'Brien. The film was written and directed by Taylor Swift. The short film earned more than three million views in less than three hours of premiering.
Taylor has jumped around from genre to genre, but it sounds and looks like she has finally found her groove.
If you are looking for a song with a long and meaningful story, choose "All Too Well."