Panther Reads
'The National Team: The Inside Story of the Women Who Changed Soccer'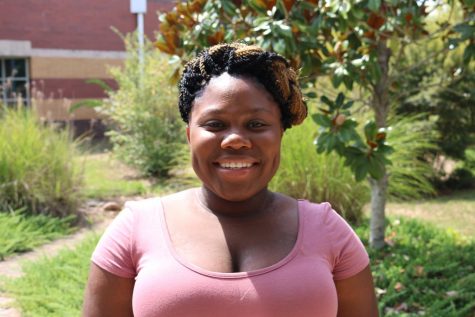 More stories from Jordan Owens
Starr's Mill math teacher John Bowen just finished reading Caitlin Murray's book "The National Team: The Inside Story of the Women Who Changed Soccer."
This non-fiction book provides readers an inside look at the fame and history of the team. It talks about the United States women's national soccer team World Cup win in July, and how they are the most successful women's soccer team internationally.
"It focuses on the U.S. women's national team: where they started in 1985-86, where they are today, and what they've done to get to where they are today," Bowen said.
Being the girl's soccer coach at Starr's Mill, it is not hard to see why Bowen would be drawn to this book. 
"It is just interesting to read the stories about the players that you followed and then getting their behind the scenes information," Bowen said. 
To him, reading about a team he has followed since 1999 in a book is much more entertaining than reading about them in a newspaper or watching an interview, because readers can get more information. 
He recommends Murray's book to teachers and students alike and feels that anyone who enjoys women's sports, women's soccer, or is just interested in the women's soccer team in general, would like the book. 
"It's great seeing how these wonderful women have kind of grown something that nobody really paid any attention to at the beginning into something that now is kind of dictating terms in its own sport," Bowen said.
After reading "The National Team," like Bowen, it is easy to look at this phenomenal team and notice how they are not only breaking records but breaking barriers as well.