Panther Tracks
Hang on for a minute...we're trying to find some more stories you might like.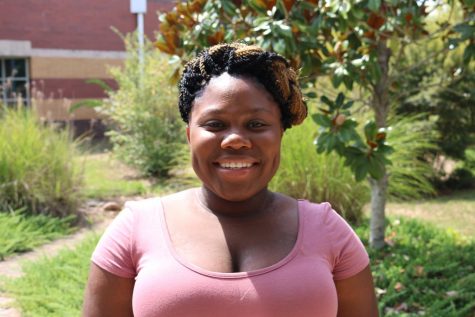 More stories from Jordan Owens
Senior Zachary Livsey takes a trip down memory lane as he currently listens to the song "Smooth Sailing" by one of his favorite rock bands Queens of the Stone Age.
"I grew up on '60s, '70s, 80's rock, so I kind've been getting back into that," Livsey said.
"Smooth Sailing" is on the album "…Like Clockwork," the group's sixth studio album. Even though the album is one of their recent releases, the song itself was released about six years ago.
Formed in 1996, Queens of the Stone Age is related to some other early 2000s rock bands. To Livsey, Queens of the Stone Age is different because they use classic rock ideas to make their music more abstract. 
"I've always just enjoyed the subtle differences that you can find between a song of theirs and a song of a comparable band," Livsey said. "I think they are always a little bit ahead of the curve for shifts that are happening in the rock genre."
Other favorites of Livsey's from "… Like Clockwork" are "Go with the Flow," "God is in the Radio," and "Another Love Song."
After finding Queens of the Stone Age's songs while doing homework, Livsey was hooked proving how teenagers still listen to classic musicians.