Panther Tracks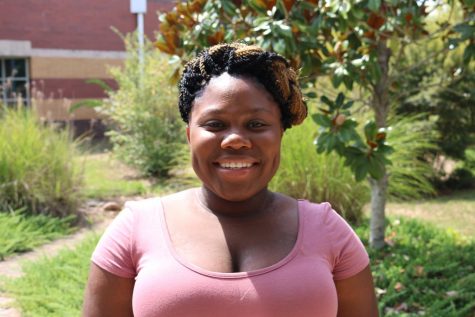 More stories from Jordan Owens
With all the stress of school, extra-curriculars, and college applications seniors particularly need a song that will put them a happy mood. One song, suggested by senior Dhara Padhiar, is "Low" by Todrick Hall featuring RuPaul. 
"It resembles 'Wizard of Oz'," Padhiar said. 
This song is off of the album "Straight Outta Oz," which takes a spin on the classic tale and turns it into a story about the artist's life. Though this song does classify in the genre of pop, that does not take away the hip-hop feel "Low" brings to its audience. 
"It tells a story as the song progresses," Padhiar said. 
Another reason why Padhiar loves this song is that Todrick Hall is able to incorporate the story of "Wizard of Oz" into "Low," though he does not tell that story verbatim. Hall is able to tell fans his interpretation while also showcasing his personality.
Although Todrick Hall's "Low" does not fall into Padhiar's favorite genre, alternative, that does not mean she likes this unique song any less. 
"It's a great song and everyone needs to hear it," Padhiar said. 
After listening to the upbeat and enthusiastic song that is "Low," I am sure that not only seniors will want to add this track to their playlist.