Quick Hit with Kyla Kaiser
"My kind of woman" by Mac DeMarco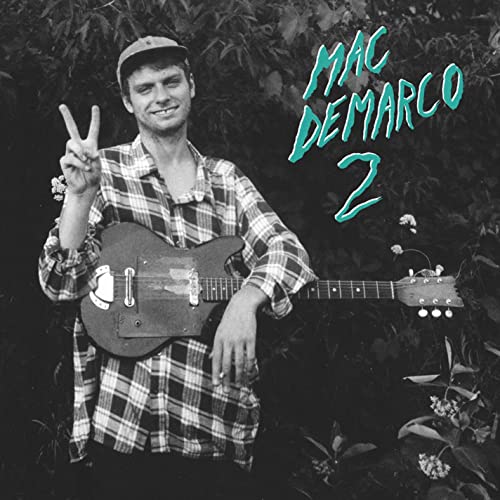 The feeling of love is so strong as heard in the song "My kind of Woman" by Mac DeMarco. Even though some people may not believe in true love or love at first sight, this song delivers a powerful message to listeners and artists. 
DeMarco wrote the song after a love story of his own with his long-time girlfriend Kiera McNally. Mac DeMarco sings about a relationship between a boy who is in love with a girl. Seeing her as a reflection of him makes him fall more madly in love with her. 
Mac's career started off with more of a glam, humming, soft-singing style and developed into a more likable approach to guitar rock. His music is generally termed indie rock and alternative. 
Mac was born in Duncan, Candana, and then moved to Queens, New York, in 2012 to start building his music career. The album "Mac DeMarco 2" came out on October 16, 2012, and was written and recorded in DeMarco's Apartment on Mile End neighborhood in Montreal, Canada. 
The album has 11 songs in total, with most songs well known to this day. Mac was inspired for the cover of the album by a folk-rock artist's album cover named "Hosono House."
When looking for something to just chill out to, Mac DeMarco's music is the way to go. Mac always has a powerful message through each and every song he has produced.
Leave a Comment