Panthers' young squad seeks redemption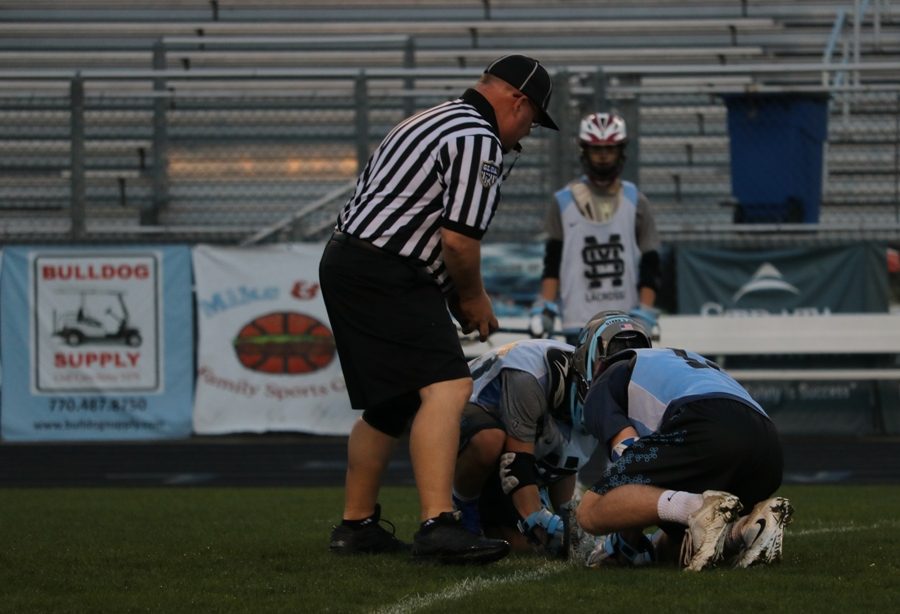 As spring sports come around, Panther Stadium begins to host Starr's Mill athletics once again, and the boys lacrosse team looks to bring the excitement back onto the field. Despite multiple key players graduating, the Panthers believe they have the strength to win a state championship.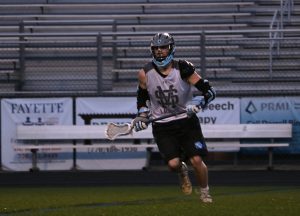 Last season the Panthers tore through their opponents on their way to earning a 17-1 regular season record. They started 1-1 before winning a school record 16 games in a row. However, they opened the playoffs at home against the Cambridge Bears, a team that eliminated them the year before. Suffering the same fate as the 2015 season, they fell to Cambridge and finished 17-2 on the year.
"[Last season was a] disappointment," head coach Jeff Schmidlkofer said. "We were 17-2 and lost in the first round. That's not what we're here for."
The Panthers come into the 2017 season with a slew of young talent to go with seasoned players returning to the team. Senior Evan Torres displayed his scoring ability throughout all of last season, and he returns to lead the Panthers offense. Some of the young talent joining the varsity team include sophomores Preston Harris and Reid Harrison.
"At attack we have [junior] Avery Jenks and [junior] Ethan Sack," Schmidlkofer said. "But then we also have young guys like Preston Harris and Reid Harrison."
"
The next game is the biggest game…That's how we approach it."
— head coach Jeff Schmidlkofer
The lacrosse team faces different area opponents than other teams at the Mill, but the Panthers still have McIntosh and Whitewater circled on their schedule. However, every game is important, if the Panthers look to return to the state playoffs and make a championship run.
"The next game is the biggest game," Schmidlkofer said. "That's how we approach it."
Outside of the expected roster rebuild due to seniors graduating, the Panthers also must replace their starting goalie from a season ago. Drew Van de Motter, now playing at Florida Southern College, left a huge hole in the Panther defense. Taking over his role is sophomore Derek Saylor.
"Sometimes we get sloppy, we're trying to take our lacrosse IQ to another level," Schmidlkofer said. "We can't be too satisfied with one win. We celebrate for 24 hours then it's on to the next game."
The Panthers open their season Feb. 15 against the Northgate Vikings. The young roster has a chance to prove they are talented enough to repeat the success from a year ago in a classic matchup between the schools. The contest and the regular season begin at 7:15 p.m. in Panther Stadium.