Quick Hit with Kaitlyn Doyle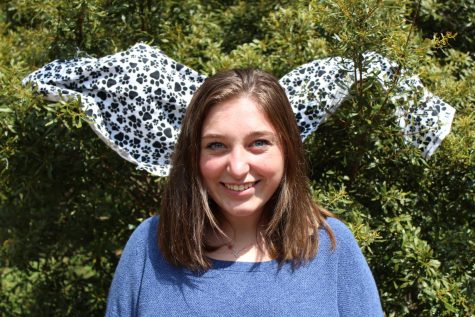 More stories from Kaitlyn Doyle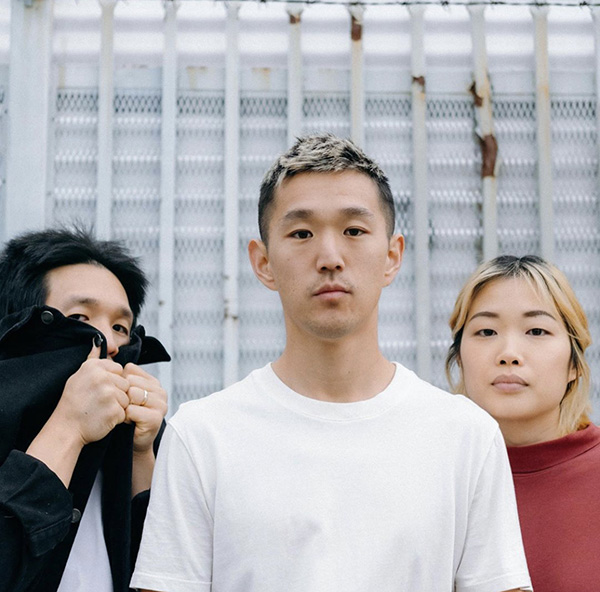 Stop thinking about your awesome Halloween costume you're gonna show off this weekend and pull up the music service of your choice. "29" by Run River North makes you feel fantastic and free — the perfect combination for any day of the week. 
True to their name, the band runs you through what it's like to age into your 30s when you aren't quite ready to leave your wilder years behind. The song's namesake was inspired by lead singer Alex Hwang's experience during his 29th birthday. With an upbeat tune, the heavy drums keep you constantly engaged as the guitar debuts soon after.  
Originally called Monsters Calling Home, the Korean-American group hails from Los Angeles. They changed their name to Run River North in 2012, releasing their self-titled album two years later. Along with Alex Hwang, band member Daniel Chae takes the drums while Sally Kang controls the keyboard. 
Some of their top songs include "Spiders" and "Wake Up," which have a similar vibe to "29." 
Run River North never fails to make you smile and make you feel like your life is a movie. Go play it and have fun being the main character.
Leave a Comment